About the Practice
Minnie Loubser Psychology Practise is located in Hamman Street in Stellenbosch.
Elonie De Klerk, work full time under the guidance of Minnie Loubser.
We specialise in psychology services and healing modalities, such as: Solutions Focused Brief Therapy, CBT, EMDR, EMI, BWRT, TRE, Somatic Experiencing, Ego State Therapy and Resource Therapy of Gordon Emmerson.  We help people heal from all kinds of Trauma, Attachment disorders as well as Grief and Bereavement. Our services also include Couples therapy, Parental guidance, assessments for Learning difficulties, ADHD and Career counselling
We also offer regular training workshops in Eye Movement Integration and Resource Therapy.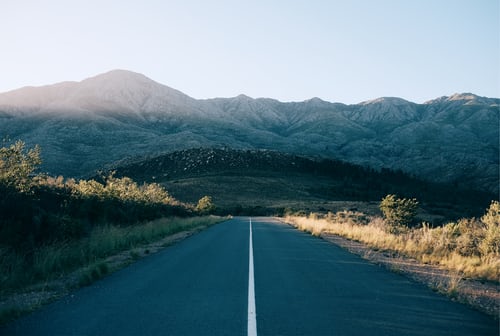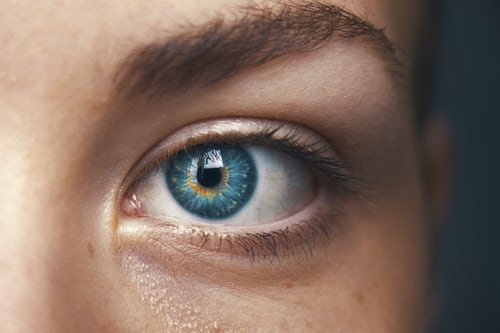 Eye Movement Integration
EMI is a neuro-therapeutic modality, combined with elements of psychotherapy and body-based therapies. It is a therapeutic tool to help the brain change traumatic memory networks and heal itself.
Research has shown that our eye movements are connected to our memory networks. Through guided eye movements we can also access these memory networks and reprocess them. Through the eyes we thus have a perfect entrance to the brain and old trauma memory
Resource Therapy
Resource Therapy is a psychotherapy, developed by Professor Gordon Emmerson, combining his knowledge of Ego State Therapy, cognitive psychology and client experience.
It is a brief, strength based, trauma informed parts therapy. It is based on the understanding that the personality is composed of multifaceted parts. These parts are called our resources and we have many resource parts.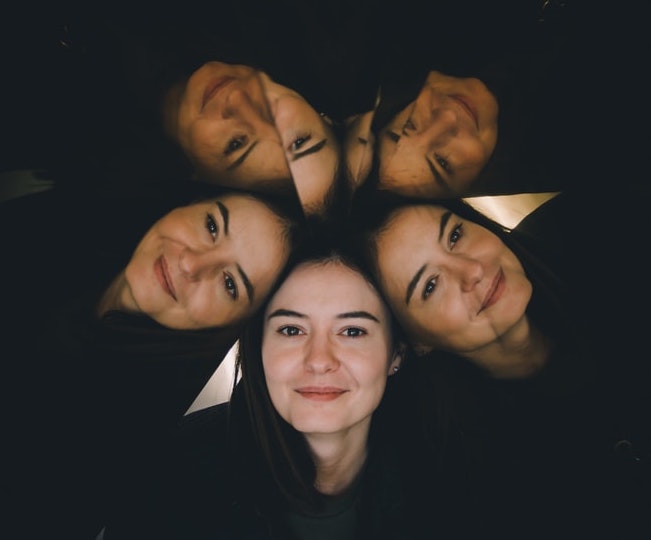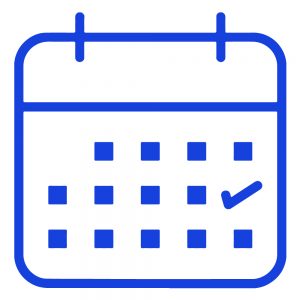 Upcoming Workshops
EMI and Resource therapy workshops are held in South Africa and Europe on a regular basis. 
Interested in a workshop? Start by downloading and filling in the application form. Payment is only due once the workshop is confirmed as we work towards groups of a minimum of 10 people.
 Next Workshop: To be confirmed