About the Practice
Minnie Loubser Psychology Practise is located in Hamman Street in Stellenbosch.
Two psychologists, Thea Coetzee and Elonie De Klerk, work full time under the guidance of Minnie Loubser.
We specialise in psychology services and healing modalities, such as: Solutions Focused Brief Therapy, CBT, EMDR, EMI, BWRT, TRE, Somatic Experiencing, Ego State Therapy and Resource Therapy of Gordon Emmerson.  We help people heal from all kinds of Trauma, Attachment disorders as well as Grief and Bereavement. Our services also include Couples therapy, Parental guidance, assessments for Learning difficulties, ADHD and Career counselling
We also offer regular training workshops in Eye Movement Integration and Resource Therapy.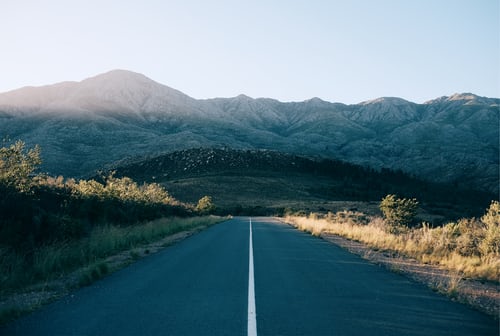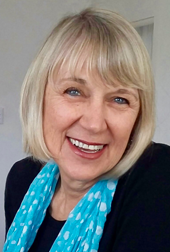 Minnie Jeanné Loubser 
As a clinical psychologist I use my training and experience to guide clients and to help them move towards health, happiness and wellbeing. Clients consult me because of any form of distress. such as depression. anxiety, eating disorders, problems with relationships, problems with adjustment, concentration (ADHD), self-image, "grief and loss, or any form of trauma Human beings can and resolve any form of distress or uncertainty. No issue or problem is too big or too small to bring to therapy.
Thea Coetzee
My hope for my clients is to determine which area of their life needs healing and improvement. I follow a client centred approach and rely on a variety of Therapeutic Approaches (Ego-state Therapy, Eye Movement Integration Therapy, Hypnosis and & Brain Working Recursive Therapy) to assist with your healing and growth.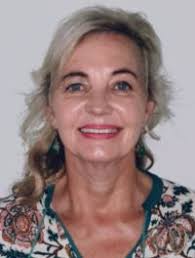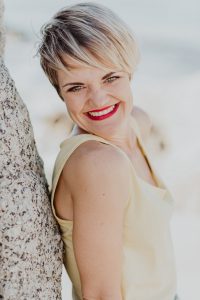 Elonie de Klerk
As a counselling psychologist I use my training, professional and personal life experience to guide clients to freedom and healing from past traumas. I see clients from all spheres of life and all ages. As a trauma survivor and victor myself, I believe it's possible to heal from any trauma and that we are all able to live the life we were meant to live.